East Bay Community Bridge Center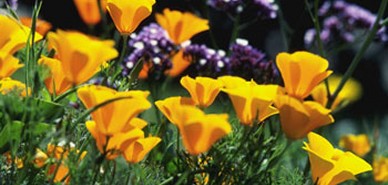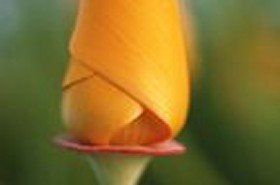 Course Description: Diamond Series (Beginner II)
This course is for students who have completed the Beginner I class or those who would like a refresher course on bidding and play of the hand. Those attending will:
Begin to refine general concepts previously taught in the Club Series/Beginner I class.
Develop a better understanding of the "Play of the Hand".
Develop an understanding of basic Defensive strategies including leads and carding.
Uncover strategy through discussions stemming from structured activities and questions.
Analyze specific holdings which demonstrate a theme, skill or competence.