East Bay Community Bridge Center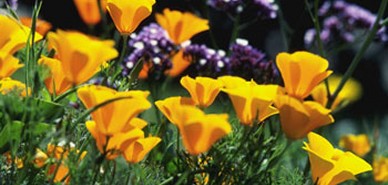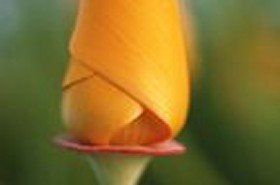 Course Description: Club Series (Beginner I)
This course is for those who are brand new to the game of bridge and will:
Experiment with general concepts; such as, following suit, playing with a partner and counting points
Uncover strategy through table and whole group discussions stemming from structured activities and questions.
Develop an understanding of bidding, leading and discarding.
Build a wealth of bridge vocabulary.
Assess a variety of card-holding scenarios for efficient bidding to reach optimum contracts.
Analyze specific holdings to demonstrate a theme, skill or competence.